ABW Christmas Social & Photo Competition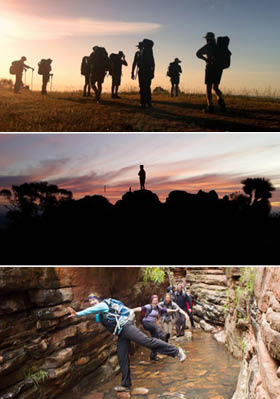 ABW Christmas Social & Photo Competition
7:30pm Wednesday 3 December 2016
North Adelaide Community Centre
Bring some food and drink to share
Bring your best voting finger
7 photo winners will receive a $25 Scout Outdoor Centre voucher.
photo entries close 23 November 2016
on the night a Christmas raffle will also be available $2 tickets, or 3 for $5
Photo Submission & Categories
We're accepting photos for the following categories. Simply send an email with a photo to the email address listed below or follow the links below into the yogile.com website.
Voting is by peoples' choice, with the chance to win one of eight $25 Scout Outdoor Centre vouchers.
Entries close midnight Wednesday 23 November 2016.
The Rules
Categories marked with * must relate to an ABW event
A maximum of 1 photo per category per person
Every photo submitted must be include 1) your name, 2) photo category and 3) a description about or where the photo was taken
We'll arrange printing and display photos on the night
We're accepting photos via the yogile.com website or email
Copies of all photos submitted may be used by ABW on our website, Facebook, Tandanya and in printed promotional material
Got questions? Contact our Social Secretary Sammi Layon, 0429 185 185.
Whether you submit photos or not, it's a top night to come along, vote on the photos and remember the times. Good luck!